It's the small things that make a big difference
Latest news from the nano world
DCN Corp is a specialist company delivering nanomaterial displacement for the advancement of potential new nanotechnology solutions.
Your Partner in Nano Tech and Nano-Dip Coatings.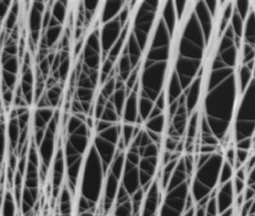 Researchers at Rice University (RU), USA, have potentially hit upon a method to produce almost transparent films of electrically conductive carbon nanotubes (CNT) - a milestone R&D step sought by many nano-technologists around the world. Dr Matteo...
read more